11 Foods to Say Goodbye to When You're Starting a Diet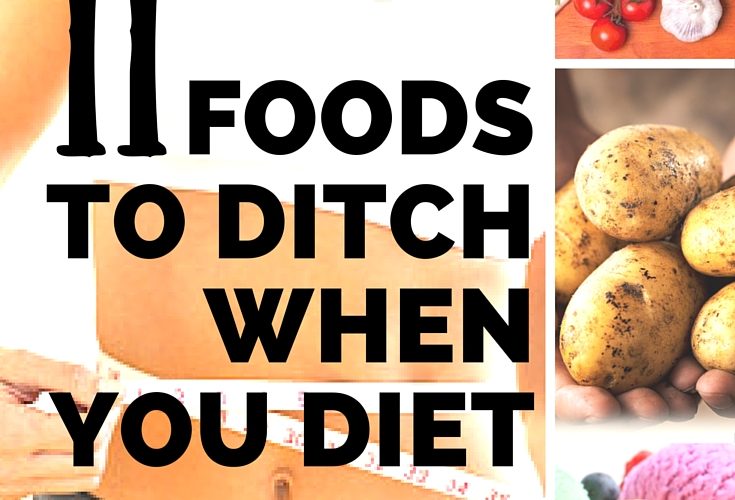 If you're starting a new diet or fitness regime, the last thing you want to do is screw it up with a bad habit you've been guilty of for years. Whether that habit is pop-tarts twice a week or your daily diet coke, it's not worth stopping your path to real progress and weight loss. When you're starting a diet or just trying to eat healthier, try eliminating these 10 foods from your diet.
1) WHITE BREAD                                          (1 OF 11)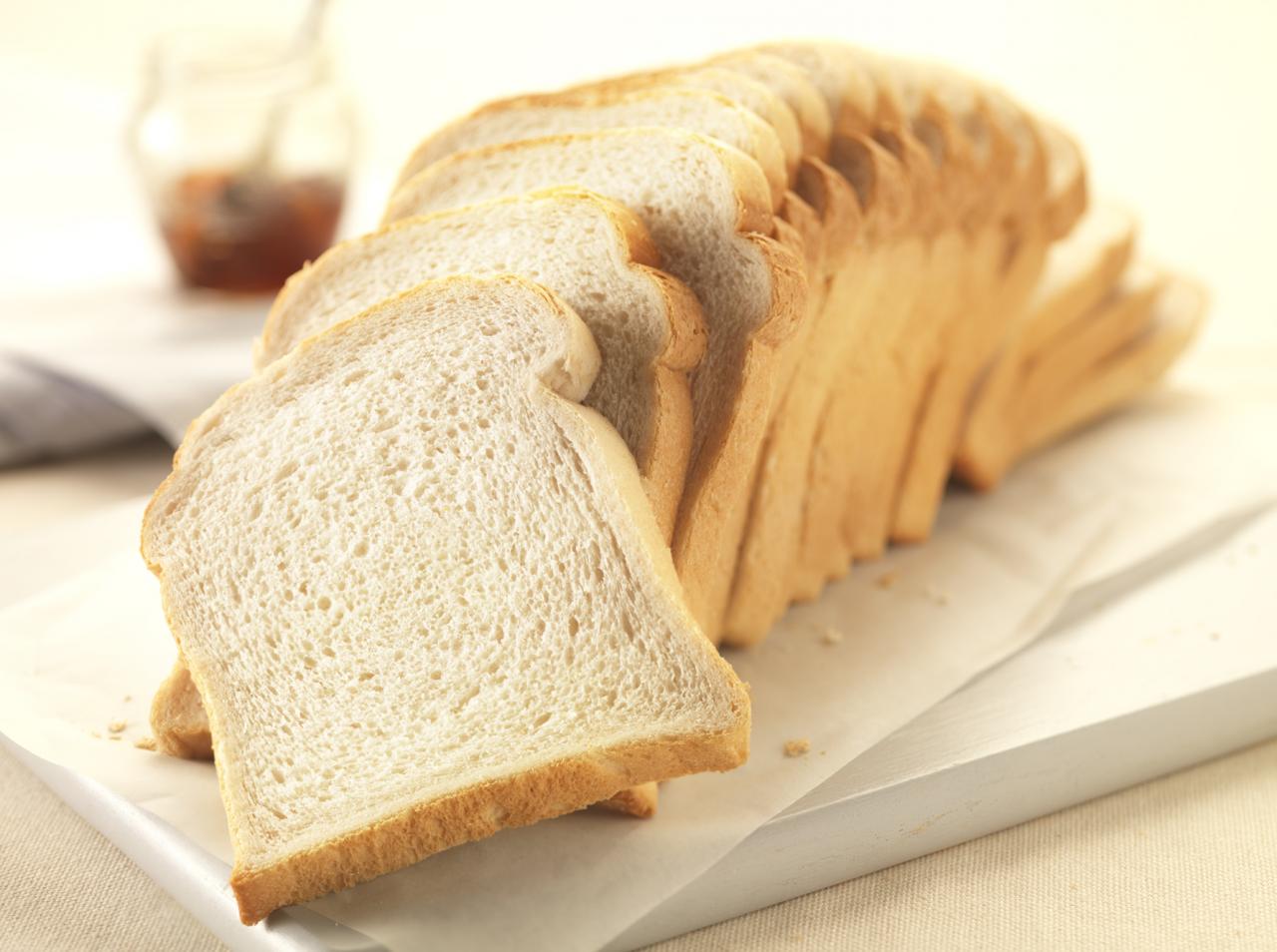 1) WHITE BREAD                                          (1 OF 11)
White bread has almost no nutritional value for you. The refined wheat flower has been totally stripped of the good stuff like fiber and protein and all you're left with is fluffy white calories. This also includes other refined flour products like bagels (they are usually equal to 4 slices of white bread). Try 100% whole grain breads and bagels instead.