How to Organize Your Closet Like a Pro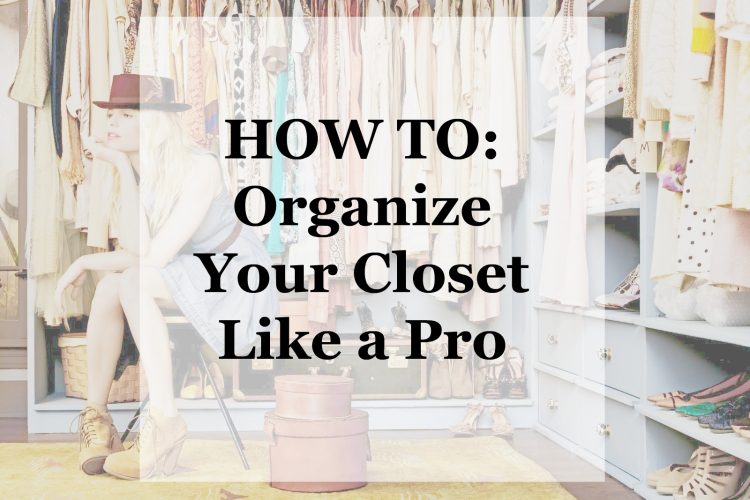 Purchase cute storage.
I use woven baskets with cotton lining to store items like clutches, gloves, hats and coin purses. They're a great way to separate items without cluttering up your closet. Linen bins are a great option to store underwear and camisoles. A beautiful jewelry box can also be a fantastic investment piece.