How to Organize Your Closet Like a Pro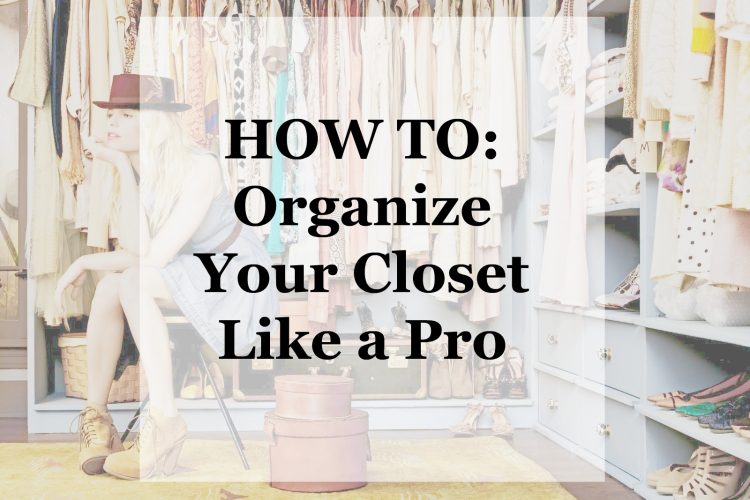 When in doubt, call the pros.
A well-organized closet may not cost an arm and a leg. Elfa experts can be found at the Container Store and with your closet's measurements, will create the space of your dreams. If you know this space will be yours for a long time, it may be worth the price.