How to Organize Your Closet Like a Pro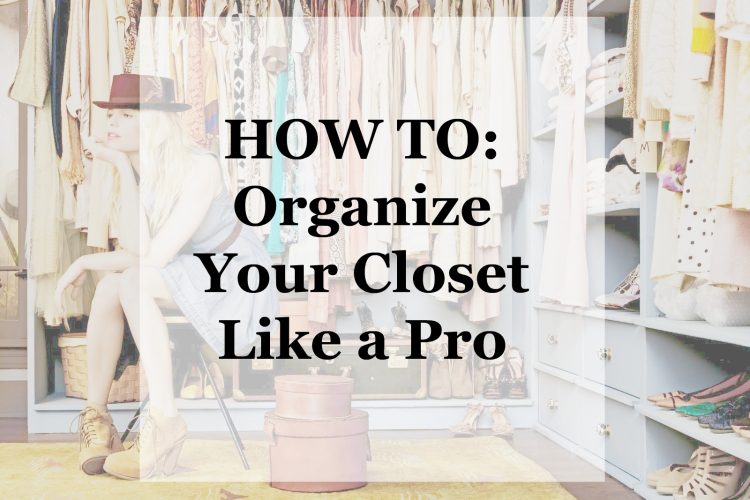 Use uniform hangers.
If you have a hodgepodge of hangers, it can make your closet look unnecessarily sloppy. Purchase thin, felt hangers that grip clothes and take up minimal room. Having your clothes all hanging on the same level, the same distance apart will give the appearance of organization.