How to Organize Your Closet Like a Pro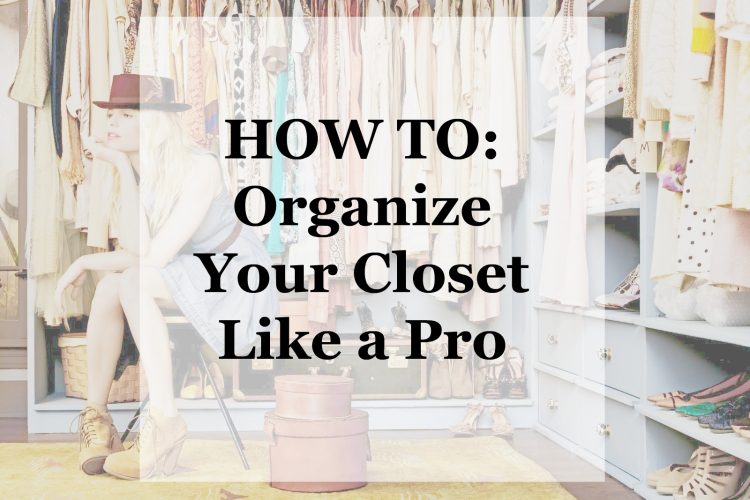 Take a page out of Victoria's Secret's book.
Bra drawers are always the first to go when things get messy. Invest in drawer organizers and model them after Victoria's secret. Have all the cups stack on top one another so you can see all your options and the padding won't lose its shape.