How to Organize Your Closet Like a Pro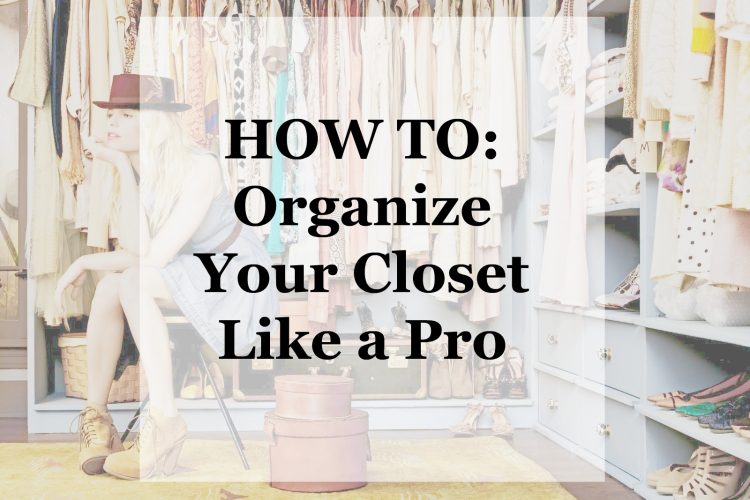 Consolidate shoe boxes.
I like to take all my sandals and pile them into a shoe organizer but keep all my prettiest boxes on display. I leave boots, gym shoes and flats in their adorable boxes, placing the ones I wear the most at eye-level and the most impractical shoes at the tippy top. If you lose a box, you can purchase a clear shoe box to replace it.