Workout Wednesday: 3 Amazing At-Home Workouts Every Girl Should Try
These 3 workouts are the perfect excuse to skip the gym and instead blast a little Beyonce to give your inner diva a little workout! Trust me, I've tried all of these and lets just say I was happy no one saw me right after because I looked like a hot mess! However, I did feel a little more Beyonce after I showered and felt just a bit more tight and toned.
If this is you (like it is me to a T!) then definitely try these just home workouts – just once! Your closet and wallet will thank you. After you give them a try (like I know you will…haha!) let us know what you think!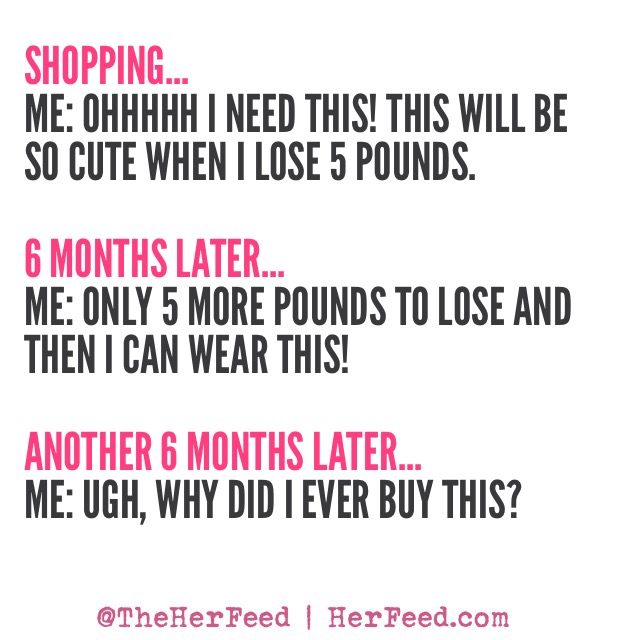 Dancer's Legs Workout: This is a killer leg workout but trust me you'll be ready to rock rompers and short shorts after doing this one a few times.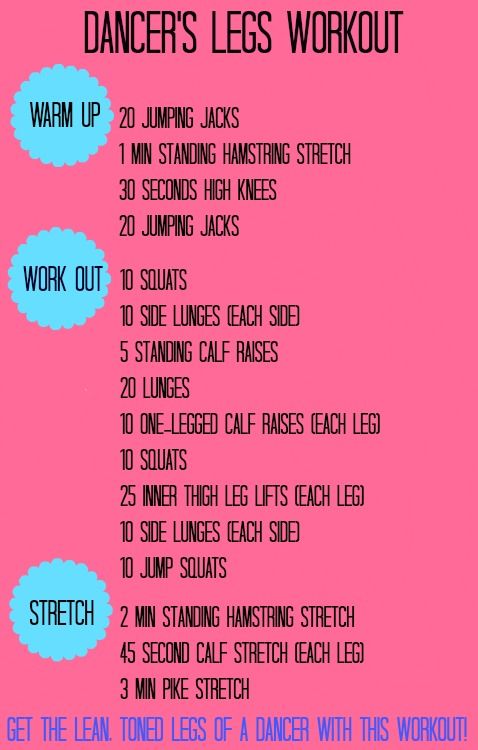 2. No-excuse (Gymless) Workout: This workout will have you cursing all the way through if you're anything like me but afterwards you'll feel like a Victoria's Secret model. Well, maybe not after the first time…. But do this workout a few times a week and you'll be feeling HOT, HOT, HOT! 
3. Get In Shape for Summer Fast: Okay, this one looks short and maybe sounds easy. But, ladies this one is killer (in such a good way!) if you do it right. Yes, to do it right it means repeating it 3x at a minimum and 5x for a really great workout. I love this one because it hits your whole body.