Our Favorite Health & Fitness Infographics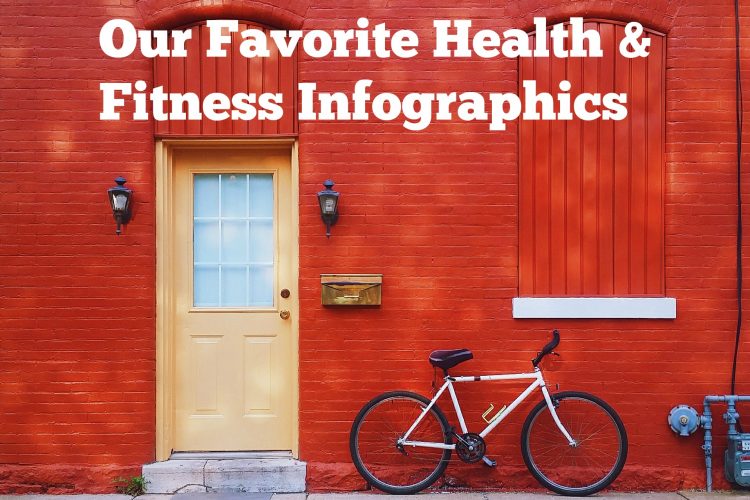 I'm not sure about you but I absolutely love being able to see something visual when it comes to my health and fitness. So naturally, I'm an absolute sucker for infographics. Here are a few of our faves.
This is for more than the sugar-junkies like myself… Who knew that sugar had so many hidden names? (Source: PopSugar)
Love how this one breaks down exactly what calories are and all that good stuff. (Source: PositiveMed)
Seriously LOVE this one! It's an awesome guide for finding out what the healthiest foods are. Source: Women's Health)

This 10-minute core-blasting pilates workout is great when you're in a rush or tight on time. Trust me, it's a workout! (Source: Greatist)
I have never been a fan of my legs so anything that's promising me toned lean legs in 6 months has got me sold! But honestly, this is a great all-around workout for your legs. (Source: Brit + Co)
Let us know what your favorite health & fitness infographics are… We'd love to hear from you!!!