5 Easy Hairstyles for Naturally Curly Hair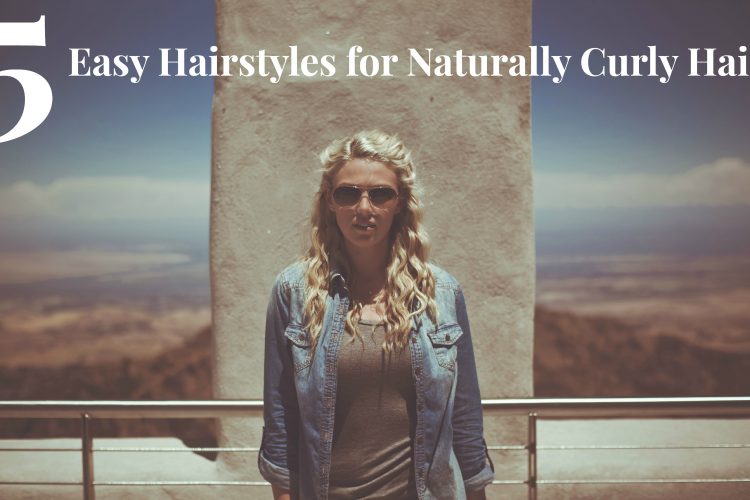 With curly hair, it can be difficult to find hairstyles that cater to its texture. Curly hair can also be temperamental and as a polished and classy women, we're not always in the mood to let our locks run wild and free. If you're looking to get those ringlets out of your face and into an adorable new style, here are my five favorite picks.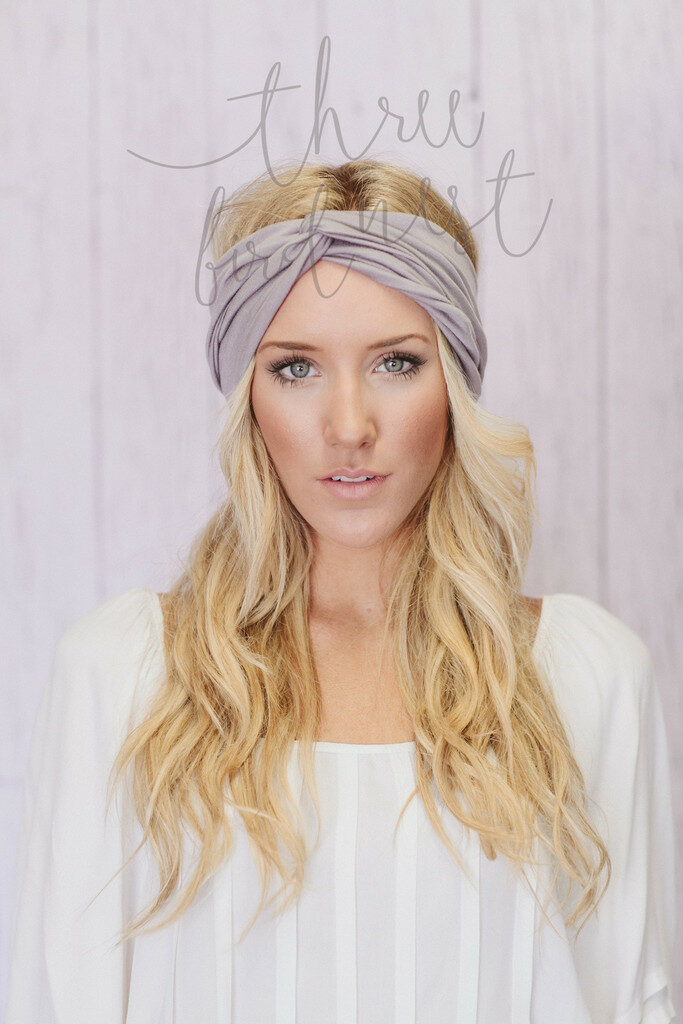 Put in products to help manage your curly hair, then let your natural hair run wild. Top your head with a thick, bohemian-esque headband. It'll help fight frizz around your face and look hip at the same time. You can buy tons of adorable boho headbands on Etsy for reasonable prices.
Take pieces of hair from around your temples and twist them back into a low and messy pony. This loose and carefree look is a perfect everyday pick since it's so ridiculously simple. Check out the tutorial here!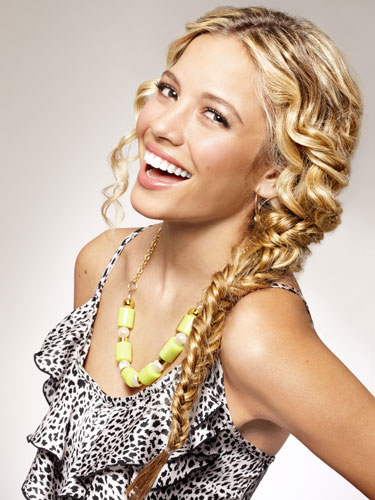 An update to the basic fishtail is much overdue, and this style incorporates more than just one braid. Feel free to play around and get creative and don't be afraid to leave a few curls loose for some added personality. Check out the tutorial here!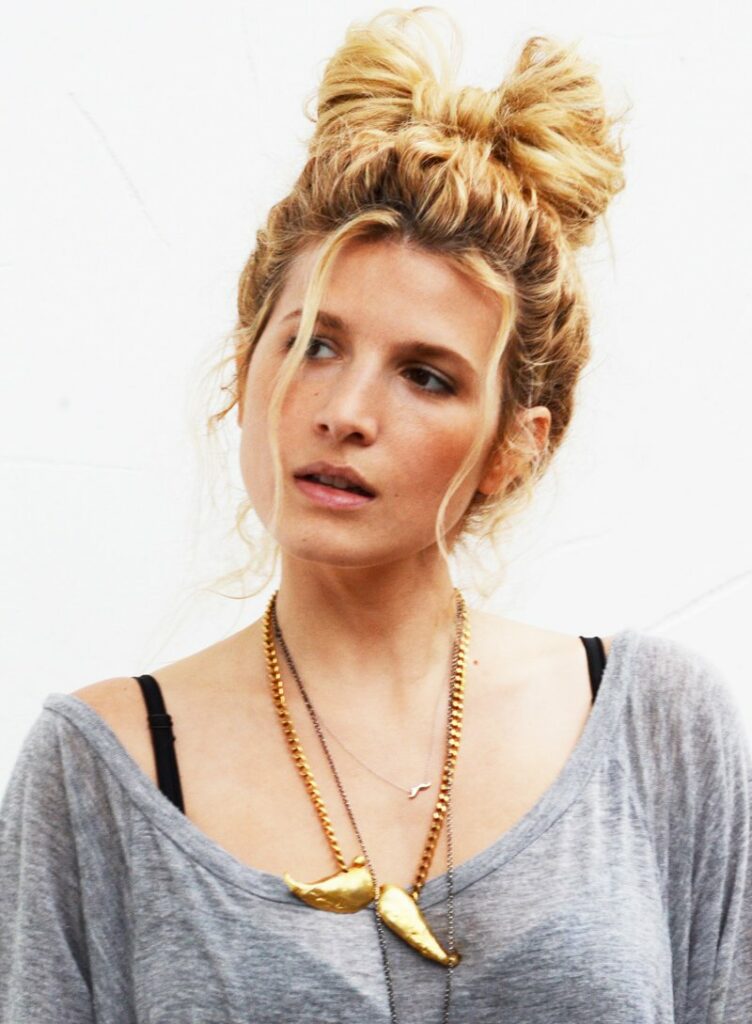 If you thought this adorable hairstyle was only for those blessed with silky, sleek hair, then you were wrong. This laidback take on the hair bow is sure to impress and can be dressed up or down. Plus, it'll keep hair out of your face and off of your neck on those hot days. Check out the tutorial here!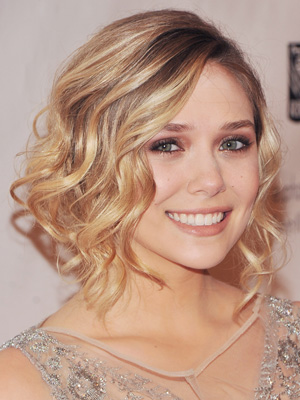 A tousled, curly bob is incredibly endearing and has an Old Hollywood feel to it. Creating a faux bob is quick and simple and has been killing among celebs lately. It's a great way to frame your face and show off those killer collarbones that are normally hidden behind a wall of curls.
What curly hair hairstyles do you swear by?