20 Tips From a Divorced Man After 16 Years of Marriage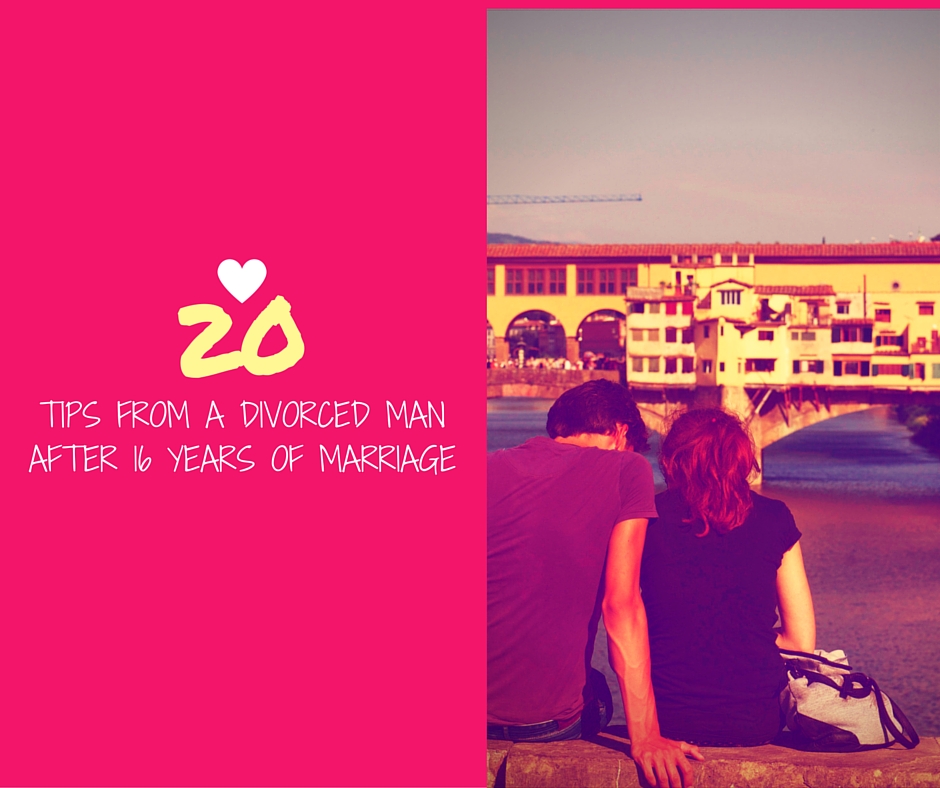 Divorce isn't something we talk about much at HerFeed. I guess it's our sincere optimism and hope that you'll never have to go through something so awful. But the truth is, it happens more often than we'd like to admit, and those people who have been through it have a lot of lessons they've learned from the experience. We came across this inspirational piece by Gerald Rogers today and couldn't wait to share it. He gives amazing advice to married men, but I think a lot of it can apply to married women as well. Check it out:
Obviously, I'm not a relationship expert. But there's something about my divorce being finalized this week that gives me perspective of things I wish I would have done different… After losing a woman that I loved, and a marriage of almost 16 years, here's the advice I wish I would have had.